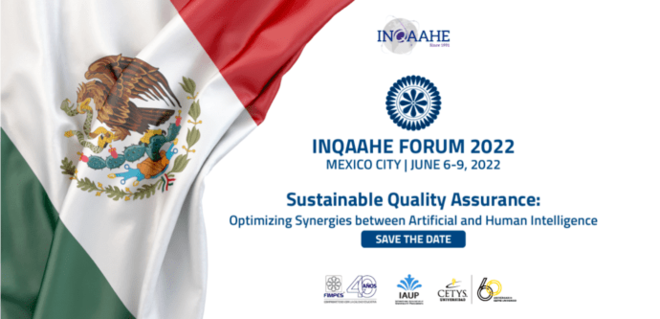 On June 6–9, 2022, in Mexico City INQAAHE international forum "Sustainable Quality Assurance: optimizing synergies between artificial and human intelligence" was held, during which representatives of accreditation agencies and leading experts from around the world exchanged experience and discussed further development and cooperation prospects.
More..
On 10th of March, 2022 ENQA Board have decided to suspend the rights of Member and Affiliate agencies in Russia. The agencies affected are:
National Accreditation Agency of the Russian Federation (NAA), member
National Centre of Public Accreditation (NCPA), member
Agency for Higher Education Quality Assurance and Career Development (AKKORK), affiliate
Russian Register Certification Association, affiliate
The suspend of Russian ENQA Member and Affiliate organizations implies that these organizations cannot:
More..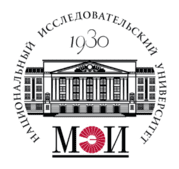 On February 15, 2021, an online meeting of the AKKORK International Accreditation Council was held at which decisions were made on the accreditation of the educational programmes of the National Research University "Moscow Power Engineering Institute.
More..